Ok, so the movie isn't about flyers, but anyone who loves animals will love this movie!
Hachi: A Dog's Tale (Also known as Hachiko: A Dog's Story) came out on DVD last Tuesday. It is a touching film based on the true story of an Akita who waited for his owner to come home from work every day, even for ten years after the owners death. The actual events took place in Japan from 1923-1935, but the film takes place in present day Rhode Island. I cried my eyes out watching faithful Hachiko amble to the station every day even though his owner would never return and I'm sure you will too. If you are in the mood for a tearjerker, then this is the film for you! If not, see it any way!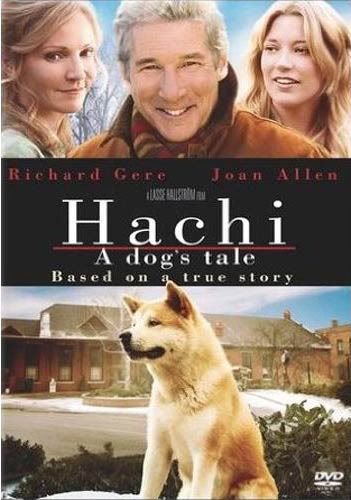 Link to movie's Wiki:
http://en.wikipedia.org/wiki/Hachi
Link to Hachiko's Wiki:
http://en.wikipedia.org/wiki/Hachiko
P.S. Sorry if my review is poor... I'm still choked up and not really thinking straight...See this movie!