I'm going to post a few pictures Gail took.
Anyone who attended feel free to post.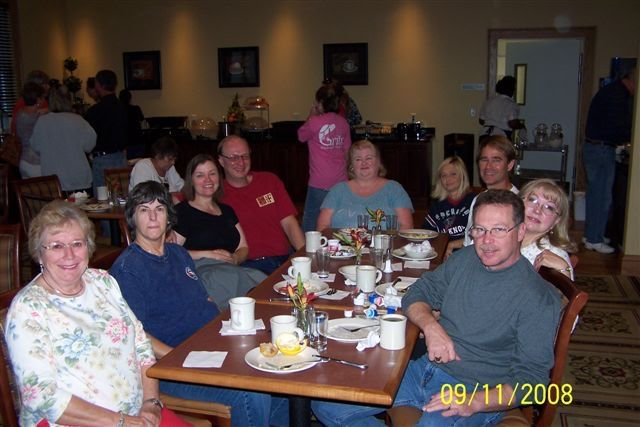 Around the table ... starting front left: Gail "gwsgrand", Joan, Catherine & Tom Risch (our speaker), Deb, Gloyra "gloryaf88", Tom (Gail's husband), "Vickie" & Spence.
Missing is David "DinNorman", who was staying in his camper at a nearby State Park.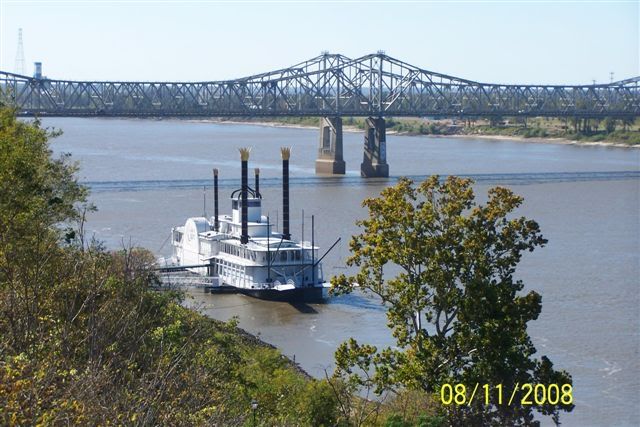 View from the hotel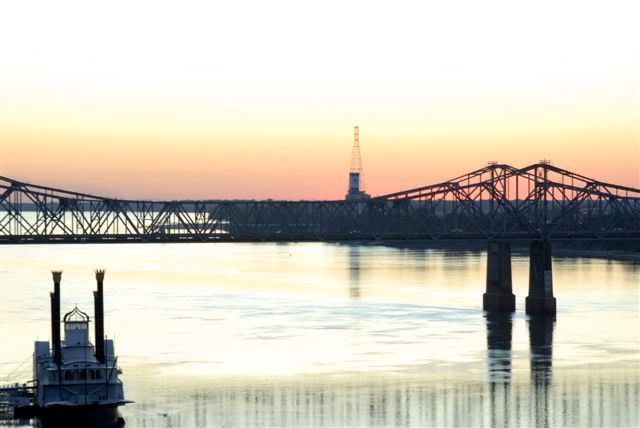 Same View at Dusk
Nearby Home
Some of Tom's slides used during his presentation: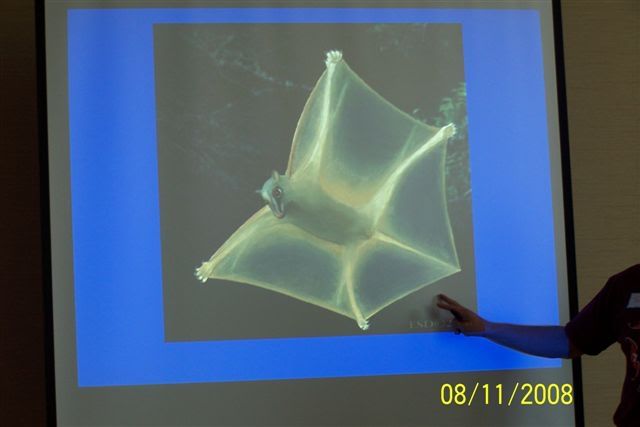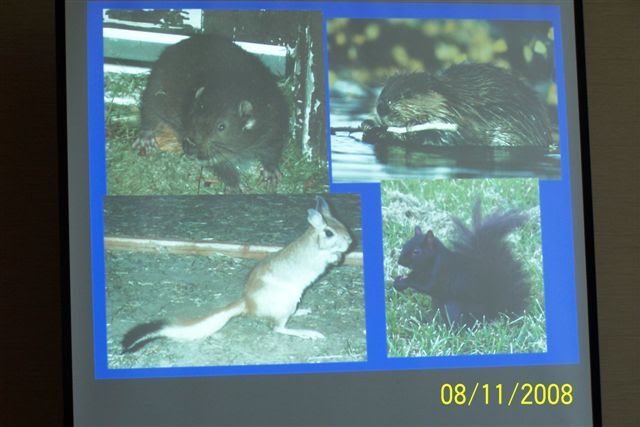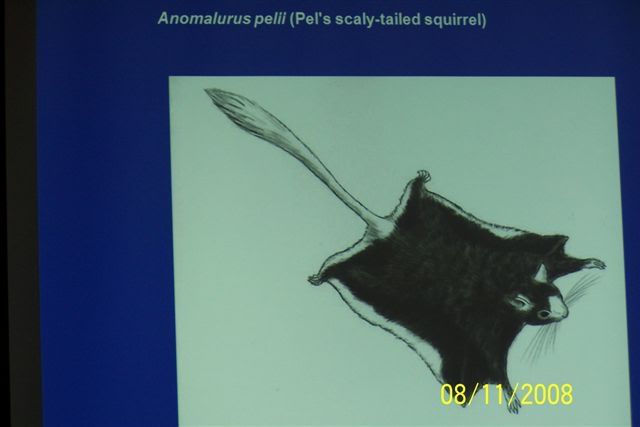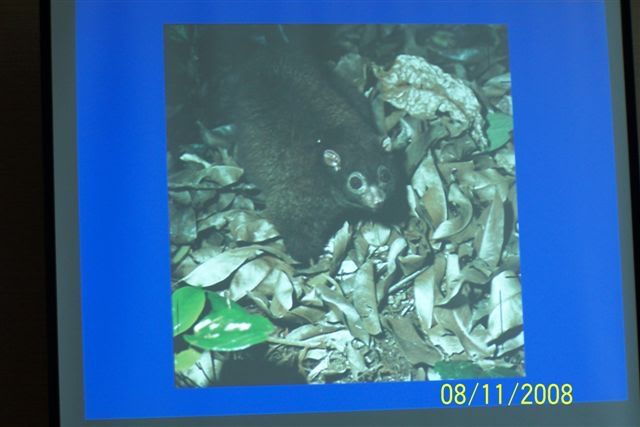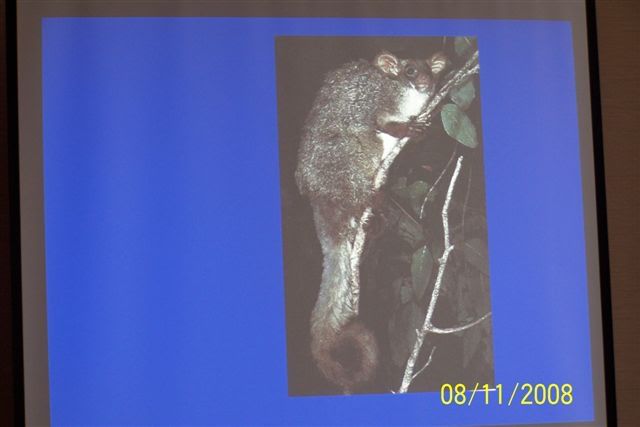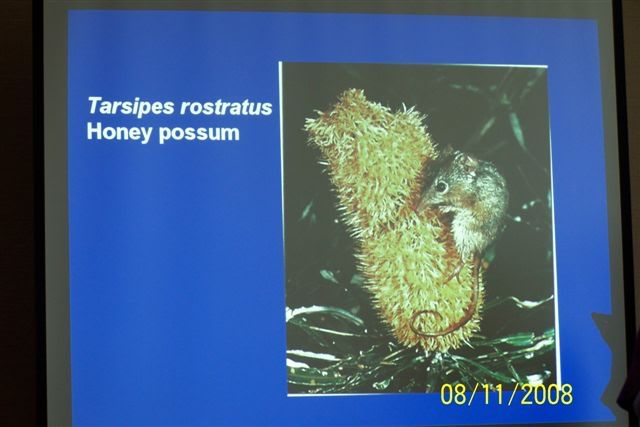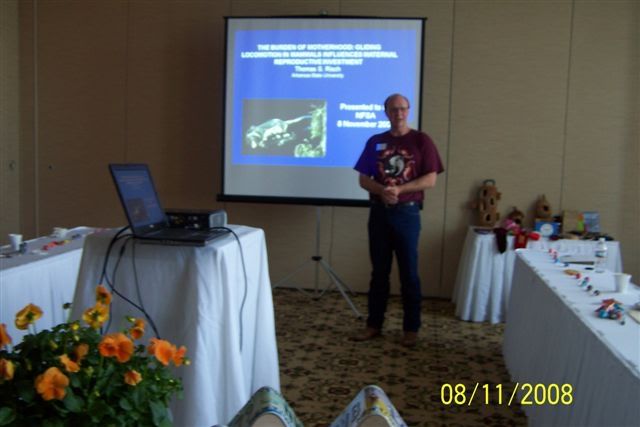 Tom presenting