Frosty! The Frost-meister will soon have a whole set of coasters...enough for the party his mama is going to throw for him for being so photogenic!
(1) Ahh, weekends....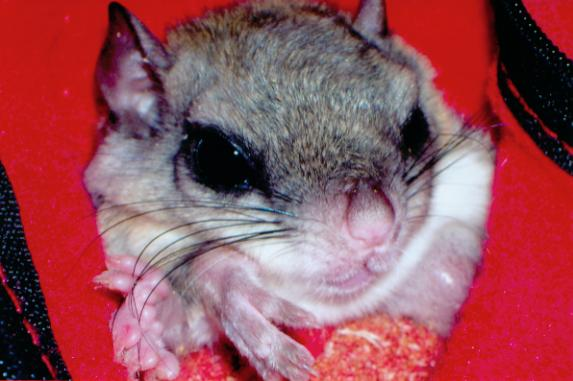 (2) Carbs are my life!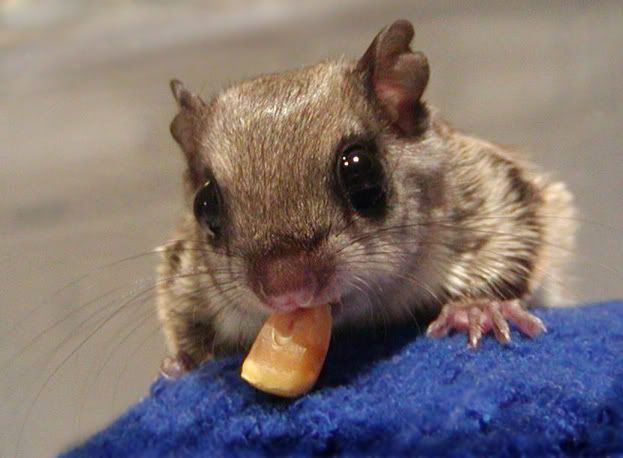 (3) I made bail!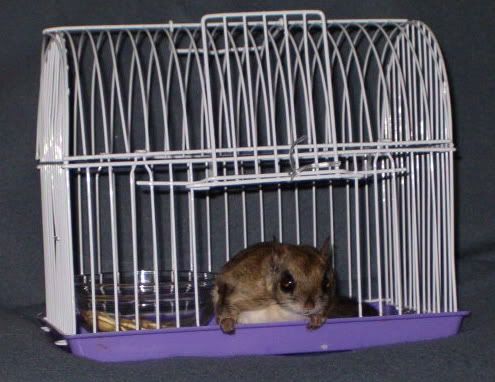 Sorry for getting a late start this month - was hoping to receive more submissions! You guys need to get busy with those cameras! We'll leave this one open until next Sunday, May 15th. The winner will be announced on the 16th.