Well, shoot! I accidentally deleted the poll when I was trying to close the topic and, no matter what I did, it wouldn't let me restore it. In any event, here are the results: Photo #2 "What? This ISN'T the way you wear a hat?" won the contest. Congratulations, Rockie and Laura - Rockie's coaster will be on the way within a week. Photo #1 "I think I'm in love..." came in second place - great job, Brandy! And Photo #4 "Zzzzzzzz..." came in third place - that's my sweet Cali who now owns Rebecca.
(1) "I think I'm in love...."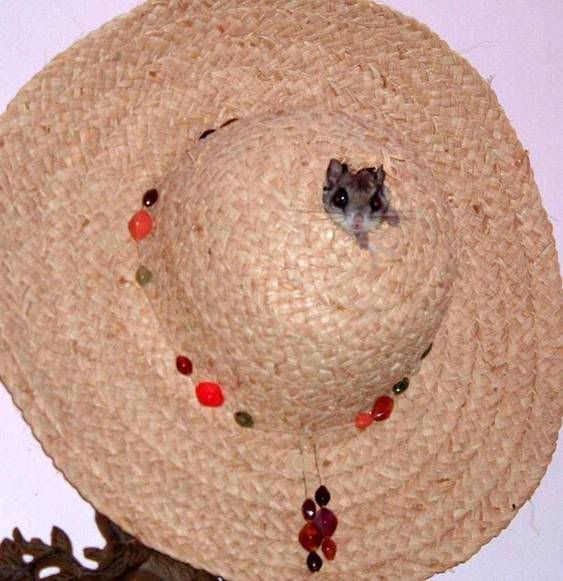 (2) "

What?

This ISN'T how you wear a hat??"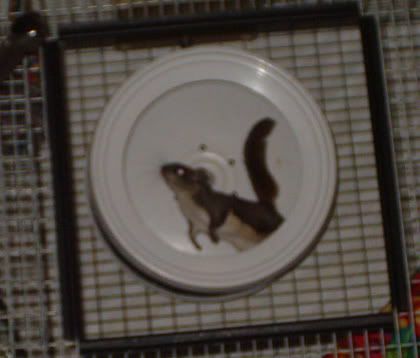 (3) "Inhale, Exhale, Hold those abs in, Keep those gluts tight, Keep that heart rate up....Almost there, almost there.......Just one more set!"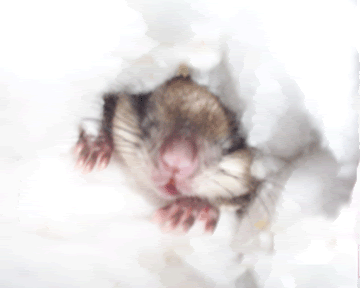 (4) "Zzzzzzz...."
(5) "Speak No Evil."