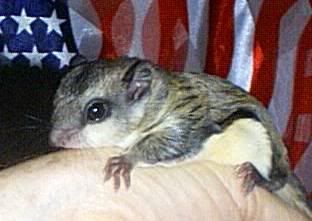 (1) "I know what a Yankee is, and what a Dandy is; but what the heck is a Doodle?"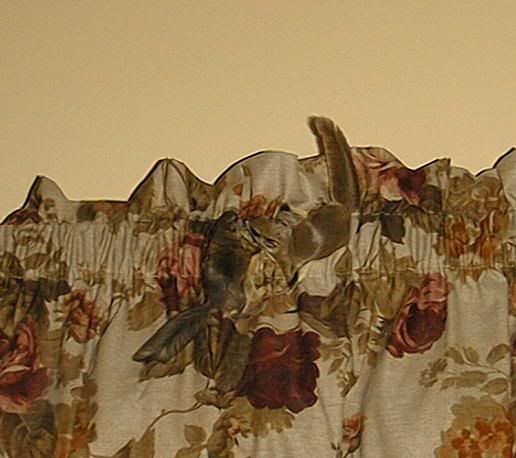 (2)

"Psst - if you hold real still they can't see you - and you get to stay out longer!"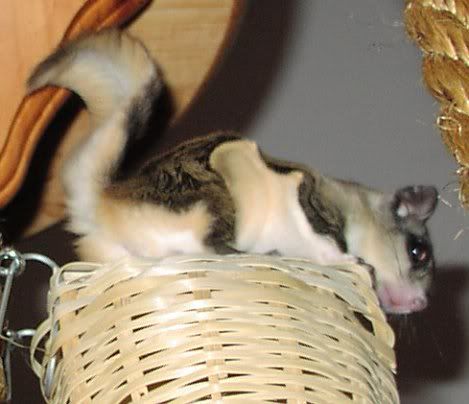 (3) Kiss My Furry Butt!
We have another tie! Congratulations!
SuzieQ and Oakley's Cathy Tyson
and
Mishi's Joan (that has to be Mishi in the picture, because Chuck doesn't have THAT much attitude!)
Coasters are being prepared and will be sent directly from Cafe Press.