Hey, we have more cuties! Vote for your favorite by October 10th!
Since it won't be long until Winter time, everyone can get busy taking pictures of their furballs! We need more pictures!
1. "It's Not Delivery. It's DiGiorno."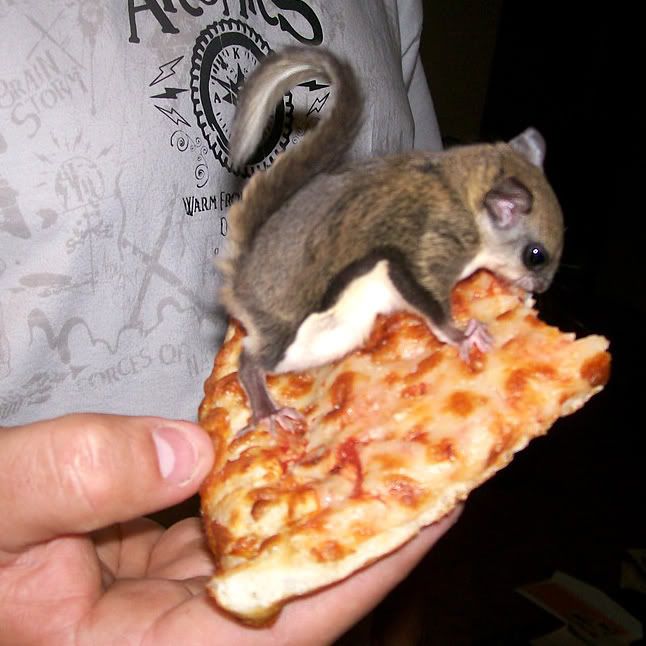 2. "Gimme That Bottle! That's

MINE

!!!!"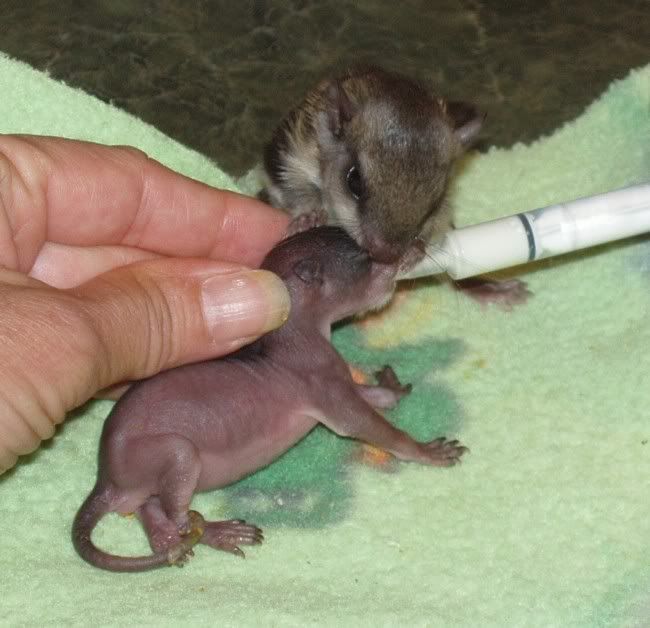 3. "Please Don't Wake Me!"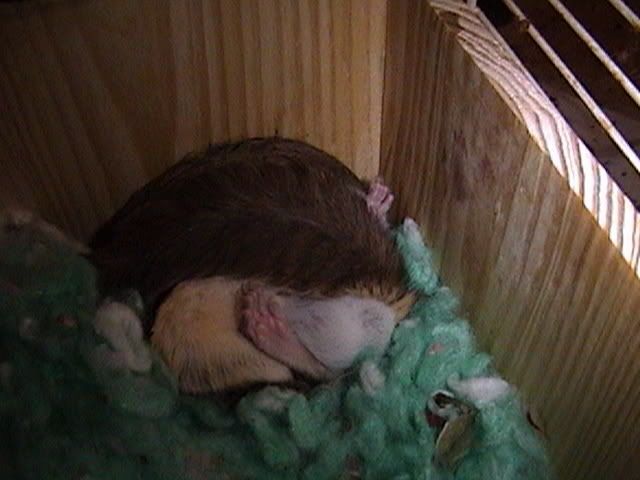 4. "Hey, Could Somebody Hand Me That Acorn Down There?"