IS ALMOST DONE!!
Kay has worked her fingers to the bone putting together the 2008 calendar. Joan didn't give much of a notice at all either.
Joan go to your room!!

We couldn't decide on a picture for the cover of the calendar. Everyone vote for the lucky furball that will be on the cover and it will be done!

The winner will get a free 2008 NFSA FS Calendar as their prize!!
1. Special Treasures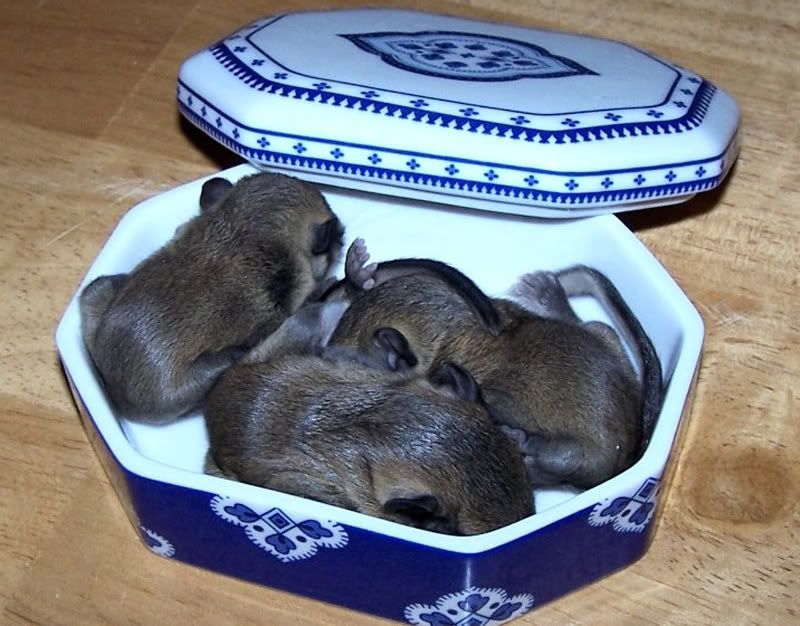 2. And Then She Says To Me.......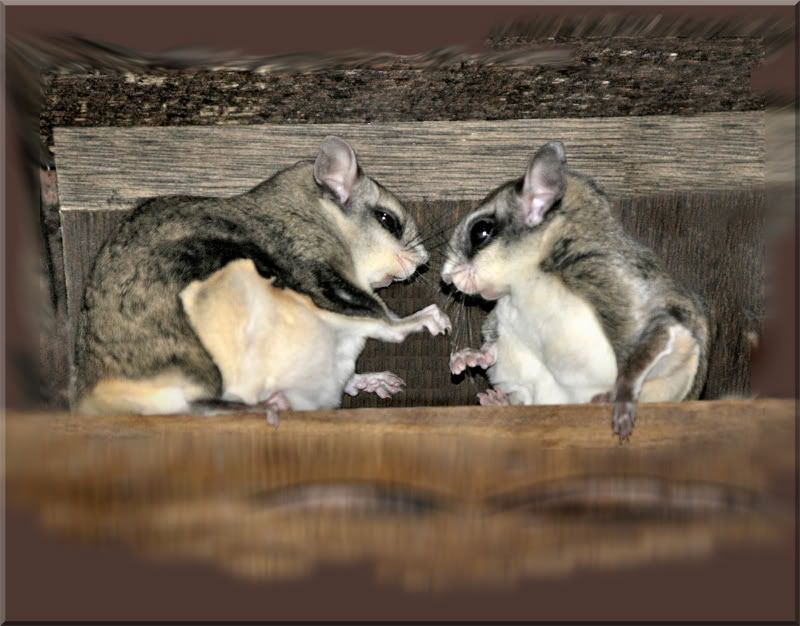 3. Shall We Do Lunch?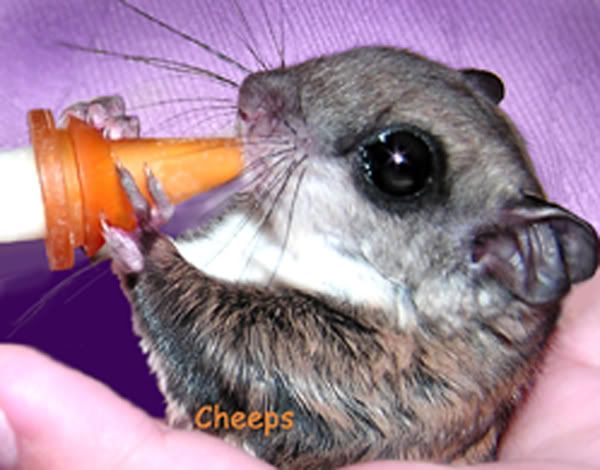 4. The Eating O' The Greens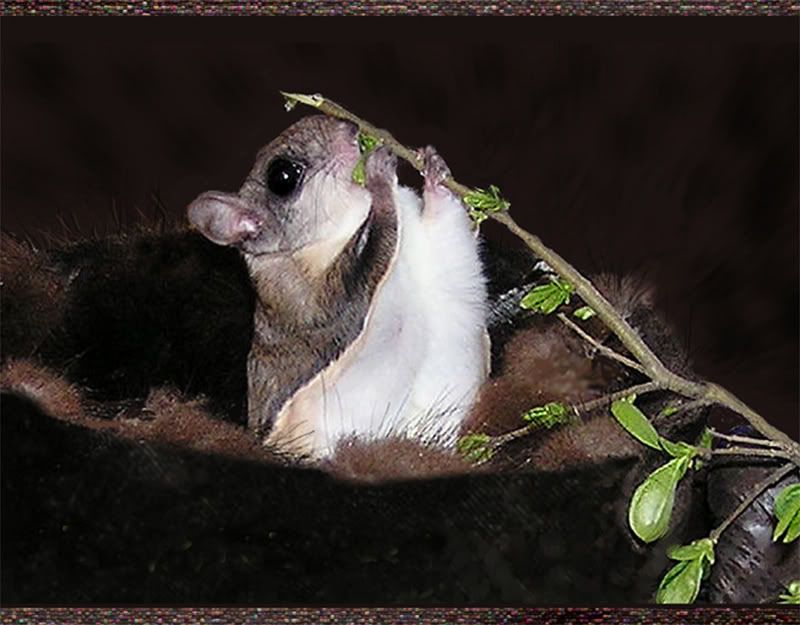 5. You Get The Keys. I'll Get The Cash.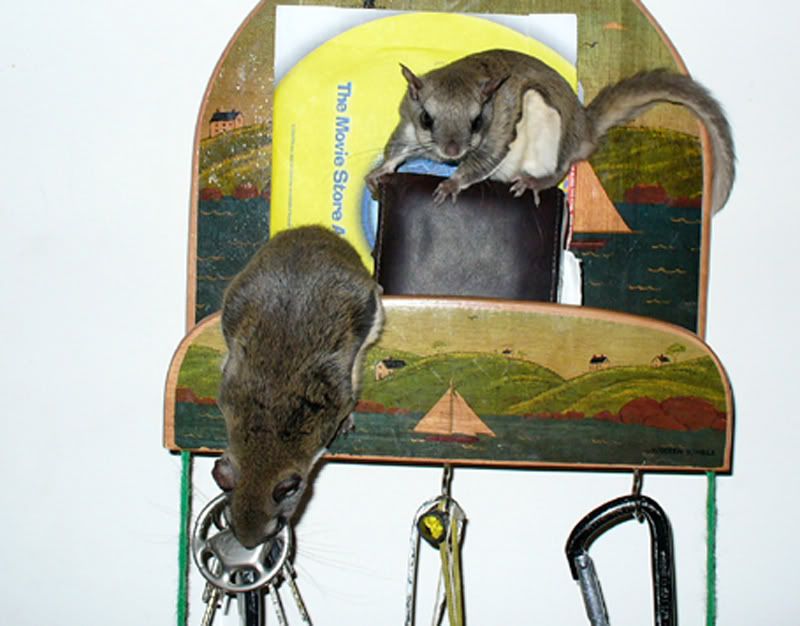 6. Let's Form A Congo Line.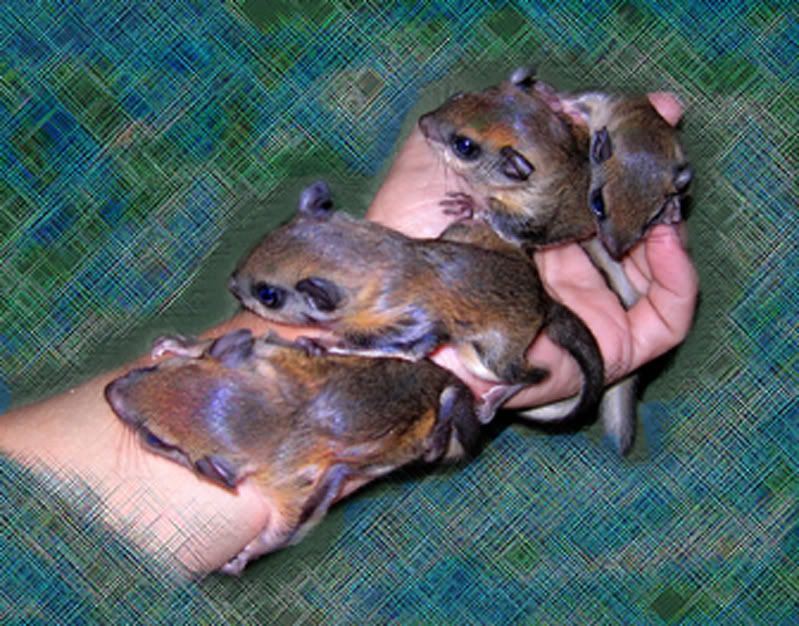 7. Incoming