Yah, we have several really cute pics.
I love all the different expressions and these does have too!! I don't think we have ever had a photo contest with all these different expressions. They are all so cute.
Good Luck to you all!!!!
Now go vote.
1. "I'm Sneaking Up On ya!"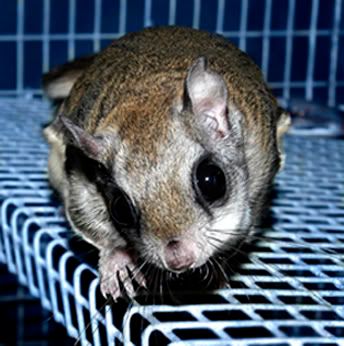 2. "There Is No Way You Can Get Me Now!"
3. "Let's Push Some Barges Cap."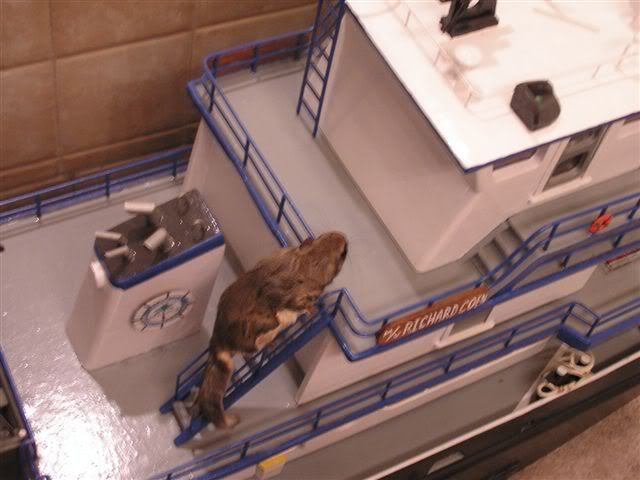 4. "A Happy Valentine's Day 2008"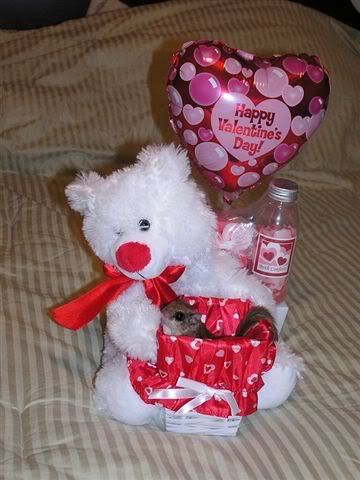 5. "My Little Stalker!"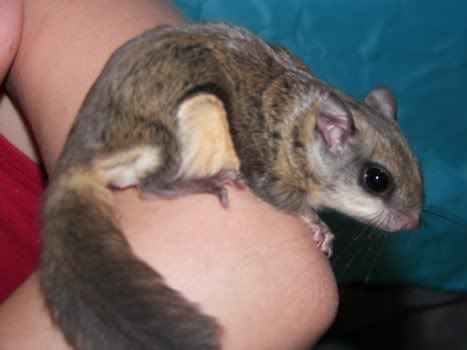 6. "I Can Take Pot Shots of The Cats From Here!!"