Where have I been? It is baby season and I have been rehabbing babies.
Last night I had 19 tiny possums. The first thing I did this morning was to call rehabbers to come pick them up! Nineteen is just too many with the squirrels, and bunnies I already have.
Ok here are the pictures for March contest.
GOOD LUCK!!!!
1. "Am I Small Or Is This Cup Cake Big?"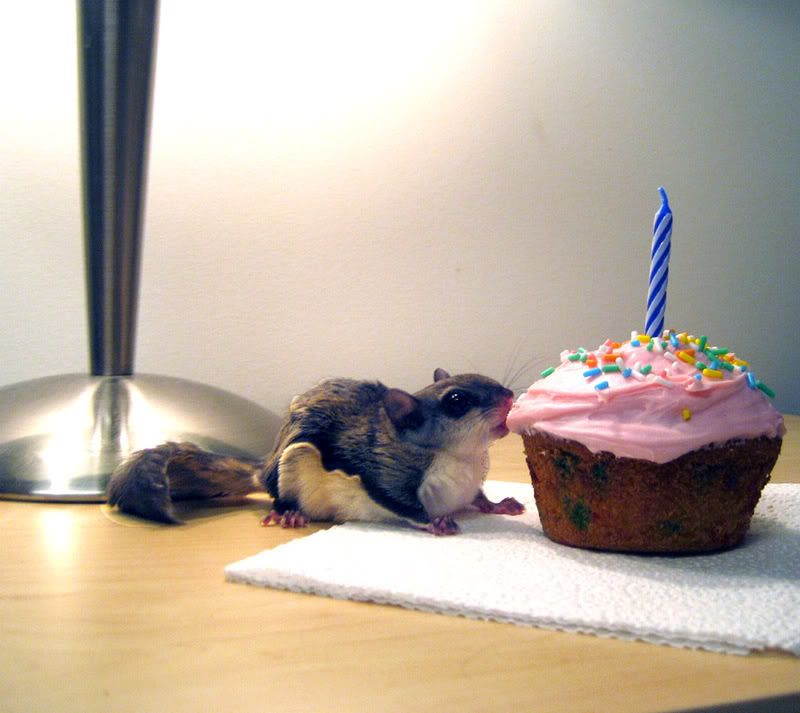 2. "mmmmmmmmmm Peanut Butter!"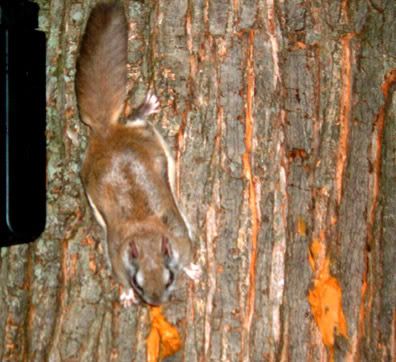 3. "Who's Making All The Noise?"