Okay guys and gals. Here is the lineup for April's photo contest. Its going to be a tough one!
1. I Got It Before The Girls!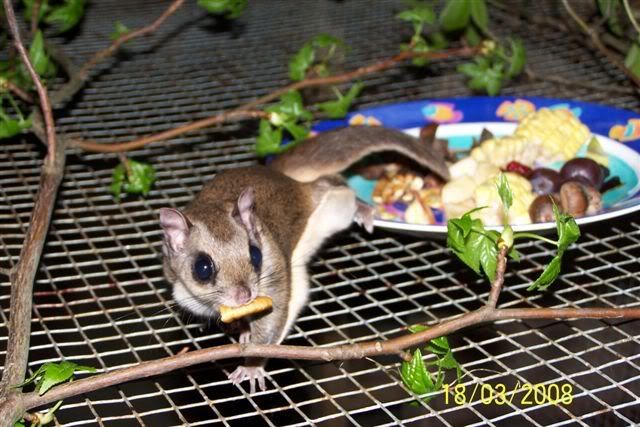 2. Nothing's Better Than A Nut 'n' Berry Jacuzzi!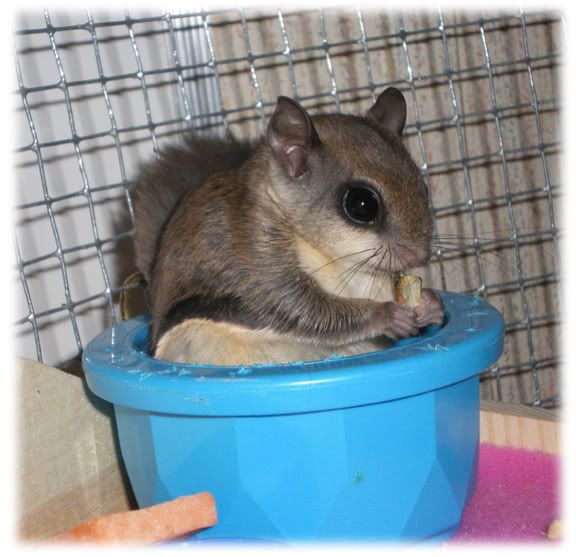 3. Riding towboats ain't so bad in the capt's bunkroom!!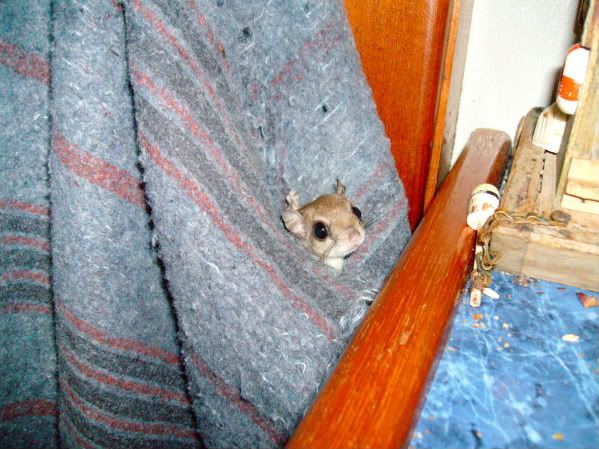 4. Hey! Who's the cute chick?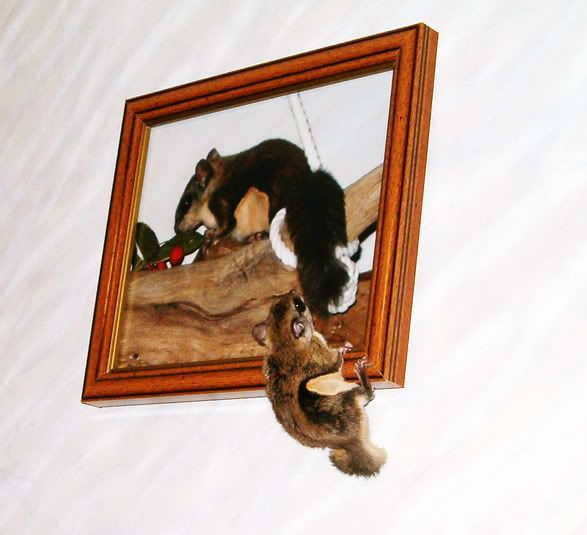 5. Milk, It Does A Body Good!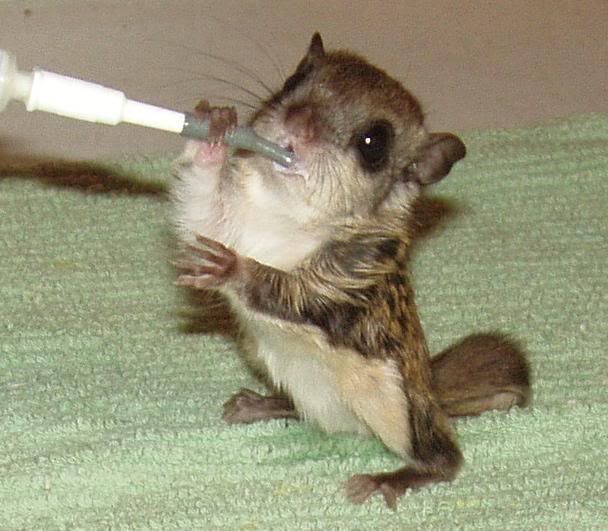 6. He Loves Me. He Loves Me Not.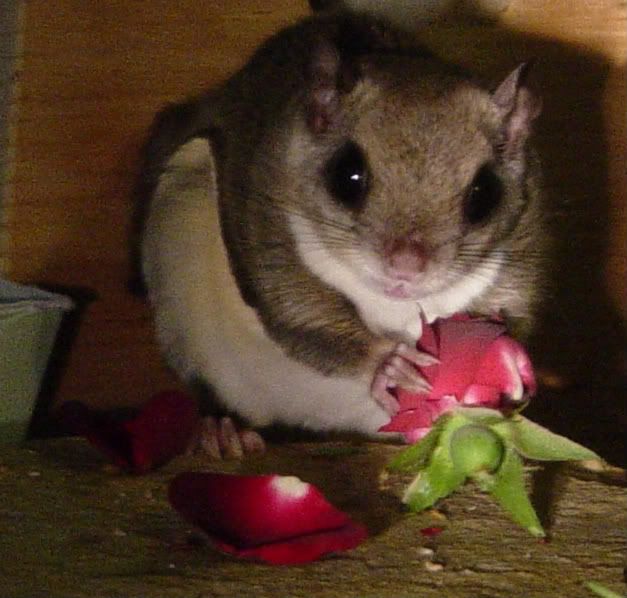 7. A rose, by any other name, is mine!