Alright! Here are the contestants for May. Vote away!
1. "Are You Telling Me The Truth?"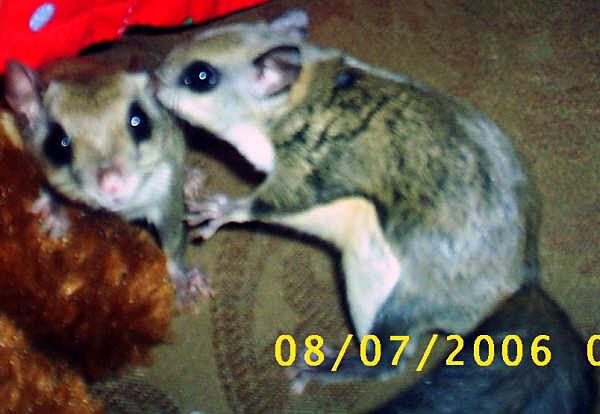 2. "How Many Licks Does It Take?"



3. "Who Turned On The Lights?"



4. "Round & Round He Goes, Where He Stops, Nobody Knows!"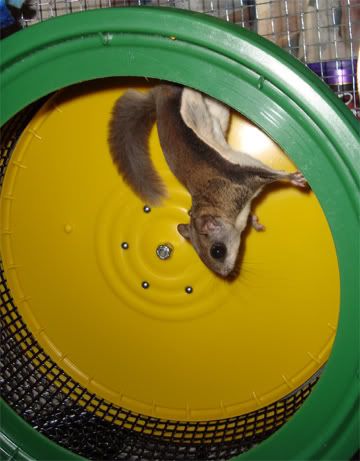 5. "And Thank You God, For My Human."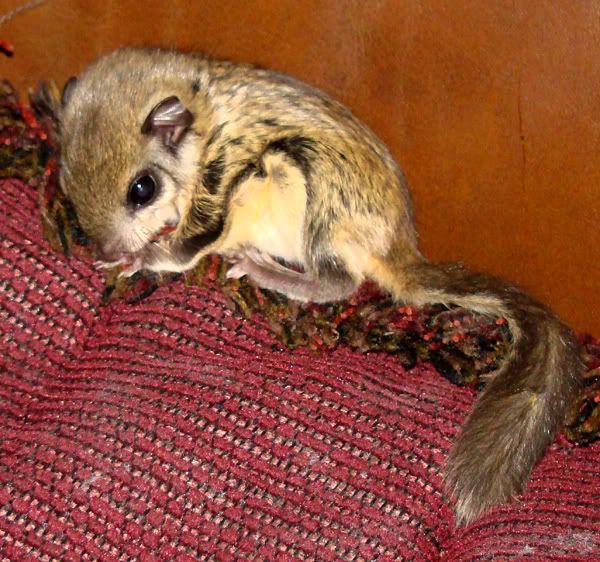 6. "I Love My Coke."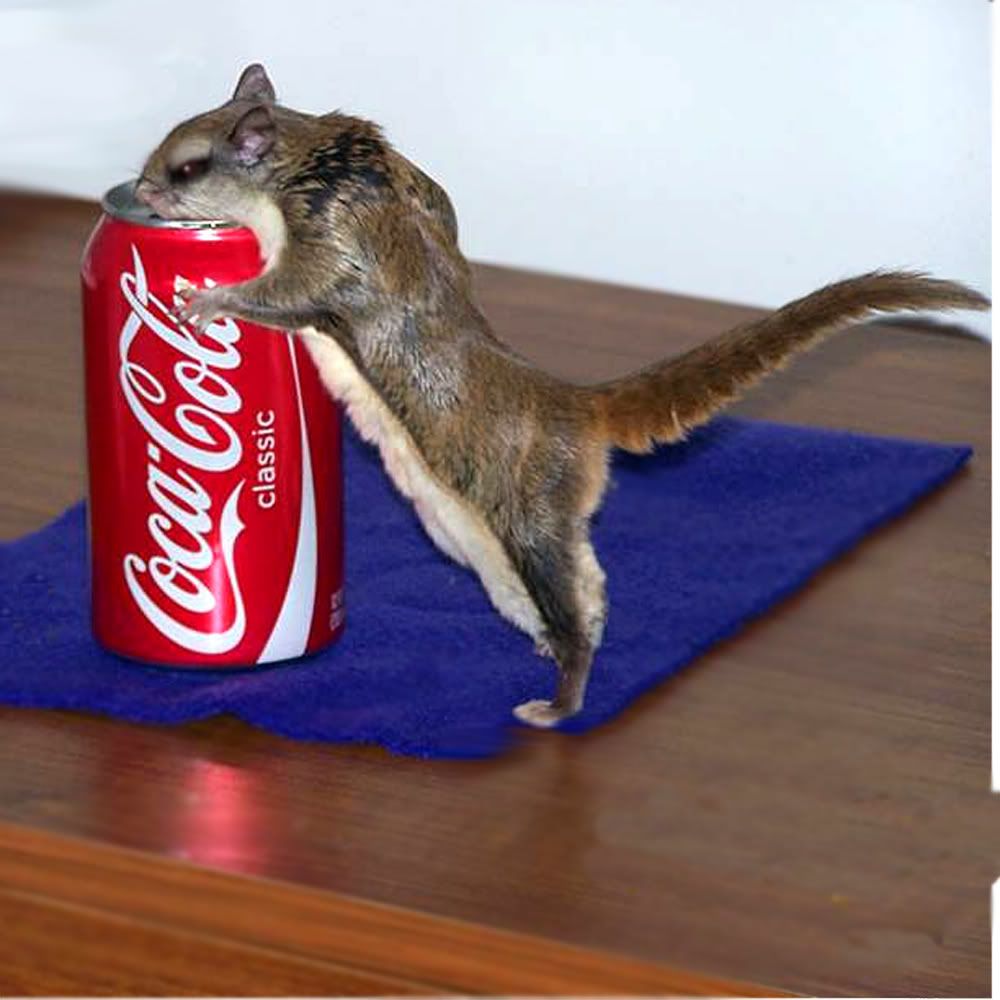 7. "Give It Back! I Need to Write a Letter to Mary Jane!"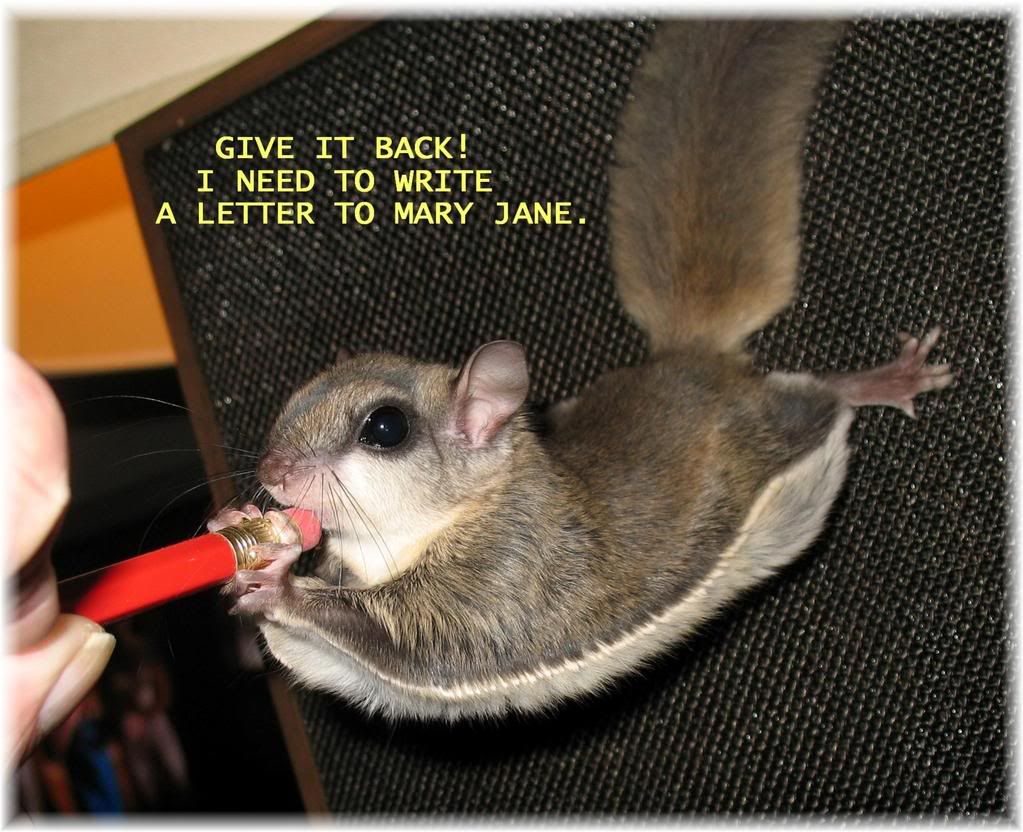 8. "Think I Better Stash This One For Later!"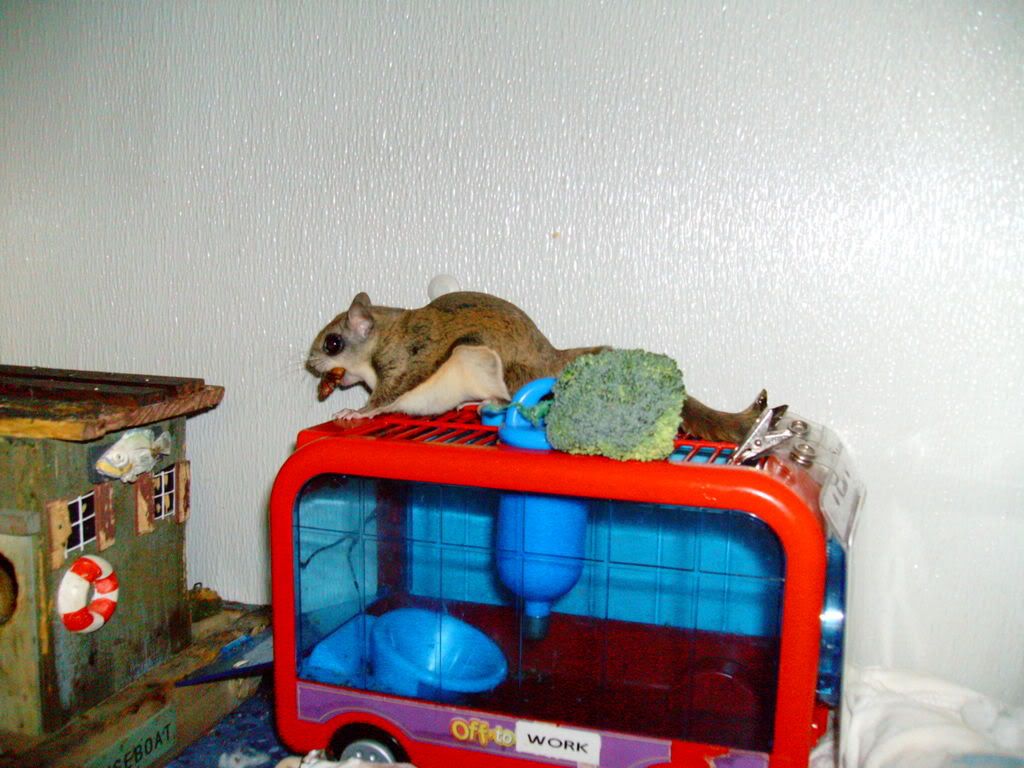 9. "Whoa! Its Drafty Up Here."