Oh my GOSH!! This is really going to be hard voting for only

ONE

in this contest.
They are all so adorable!!
But vote for one if you can!!
GOOD LUCK!!!!
1. "Wheee! Another Way to Fly!"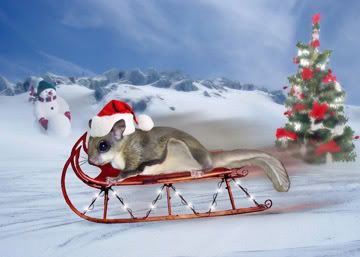 2. "HO-HO-HUM"
3. "Special Delivery From Santa"
4. "Just Driving Around"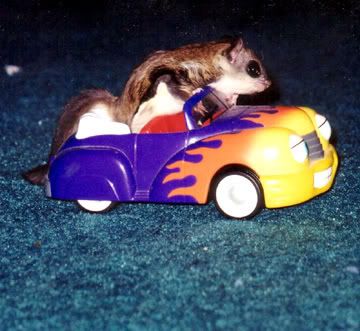 5. "I Just Had To Peek At My First Christmas Present -

NUTS!!

"
6. "Are You Crazy? That Ain't Mistletoe!"